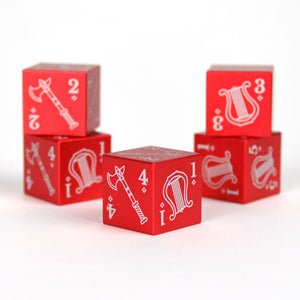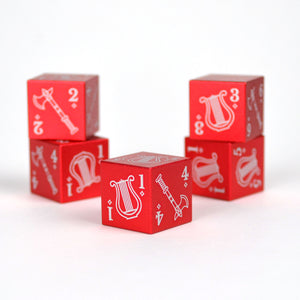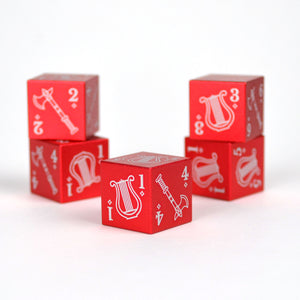 Bard and Barbarian Aluminum D6
Bard or Barbarian? Odd or Even? Let fate decide with our specially designed B&B d6s! Made from aluminum, with an anodized red finish and laser engraved numbers these dice will survive even the rowdiest tavern brawl. The perfect dice for all your Bardically inspired moments.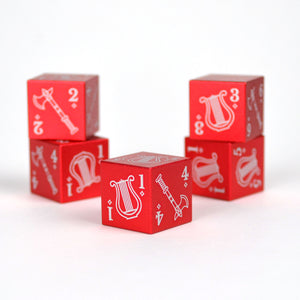 My most favorite d6
I love aluminum dice and this one is perfect for me! My one regret is that I wish I had bought 2 for those times I use a 2 handed weapon.