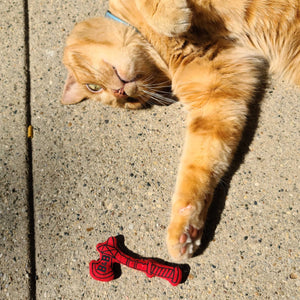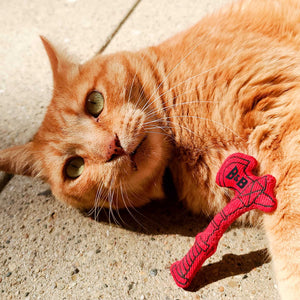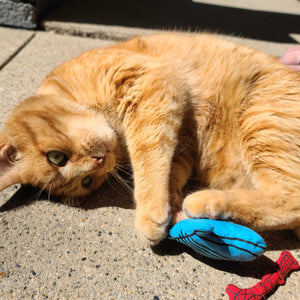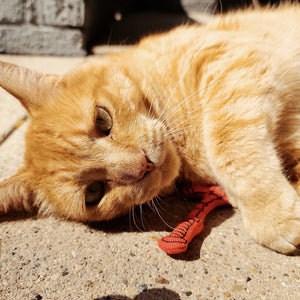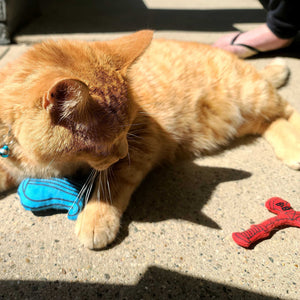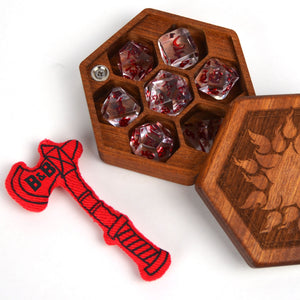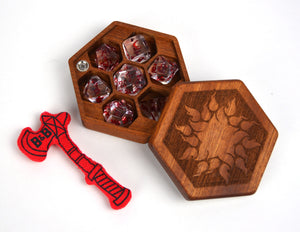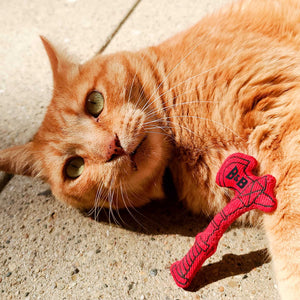 Send your furry barbarian in to a Frenzy with our Barbarian Axe Catnip Toys! 
Hardy, bite resistant canvas makes these catnip filled toys purrrfect for your feline familiar.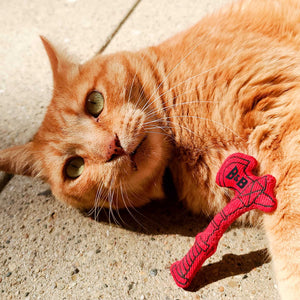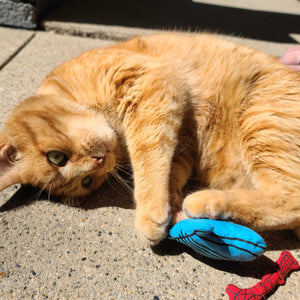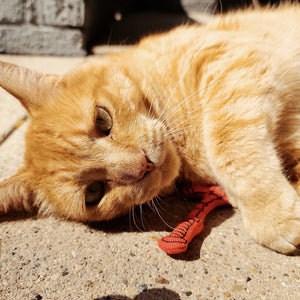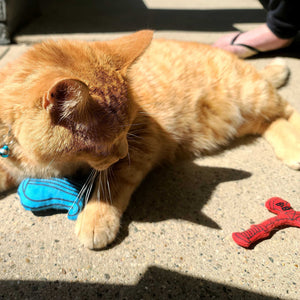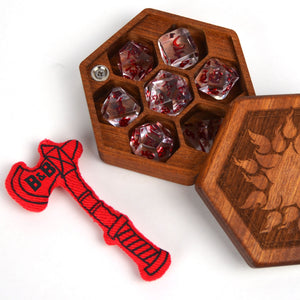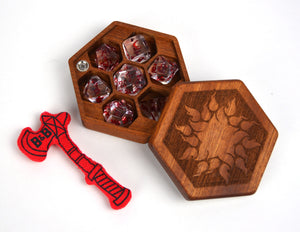 He chooses violence
When our boy decides he's feeling like a barbarian, it's easy for him to let us know by choosing his trusty axe. We've had his nip-ace for months and he still goes bananas over it!