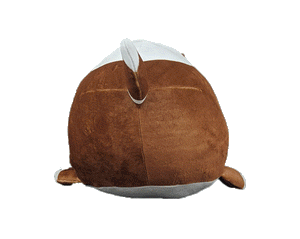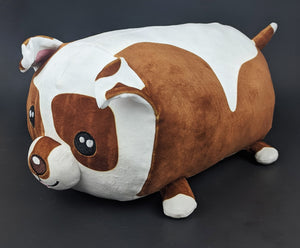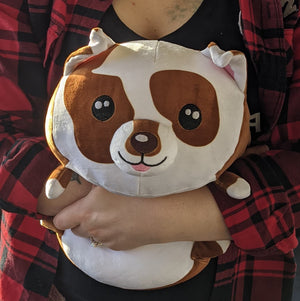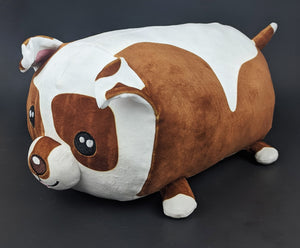 Bring home your favorite Bardbarian for a cuddle. This fuzzy spandex Hodor plush is ultra soft and squishable.
Measuring just over 12 inches in length, he's the perfect size for a hug.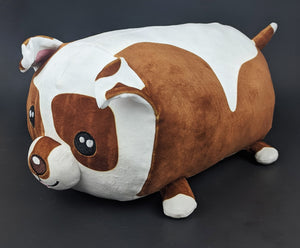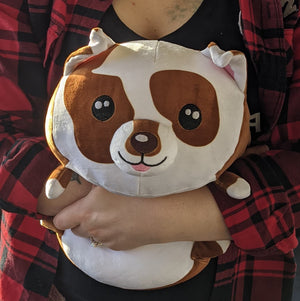 THE PLUSH IS AWESOME!
The material is of most excellent quality. I love the Hodor plush and is always around for hugs.