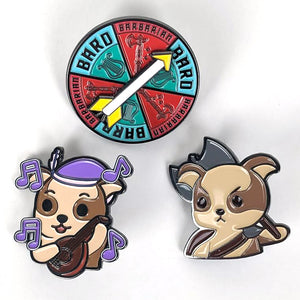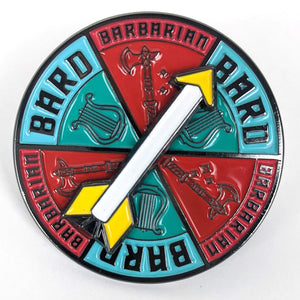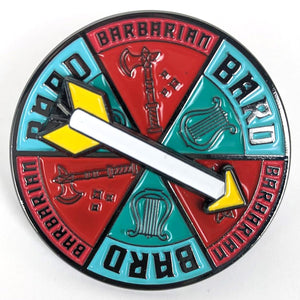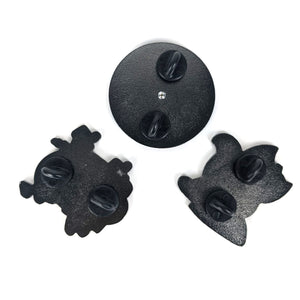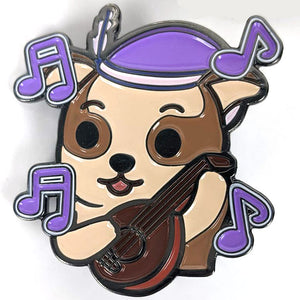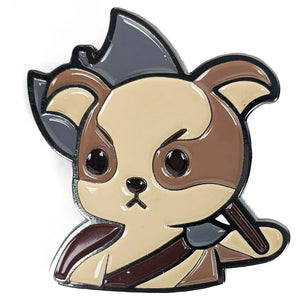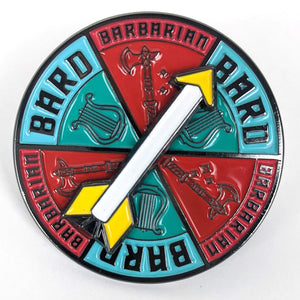 Bard and Barbarian 3 pin Set
Get all three of our B&B pins together! Yo'll be able to deck out your cork board, jacket, or bag with the cutest bard and barbarian you ever did see! The spinner pin will help you determine in a flash which of our favorite classes YOU lean towards!
Each pin in this set is 1.5" tall, and includes a double pin closure with rubber stoppers.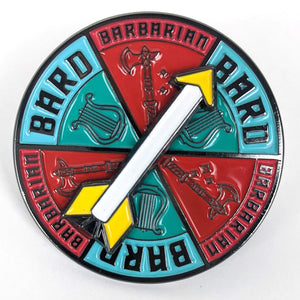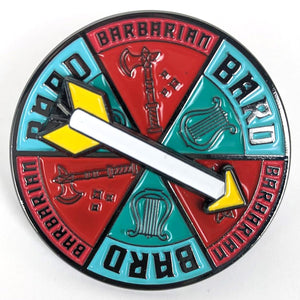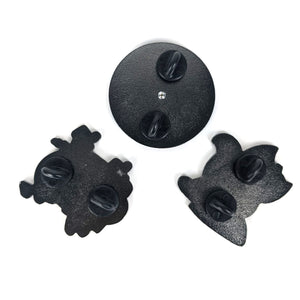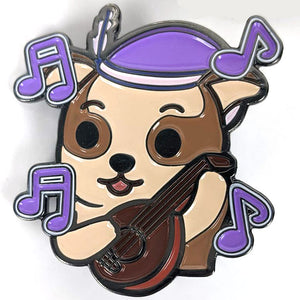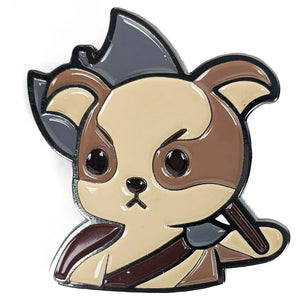 Wow!
I ordered all three. Yes, I am biased. I know Hodor to be a great and loving doggo with a heart of gold. That said, these are all great pins. A bit larger them most (I like) and look great. The spinner is a fun addition. It works fine. If you are pin fiend like I can be sometimes, these are a great addition to you collection.